You are invested in your employees professional development and providing a path to learn, grow & succeed. PST applies proven learning methods, design principles, creative problem-solving, and innovative tech. Our team of experts are ready to collaborate with you.
Technical Training
Our training is hands-on and based on learning by doing. Trainees work with the program during the hands-on training sessions or immediately following a demonstration and their progress is monitored throughout. We leave no question unanswered and no employee behind.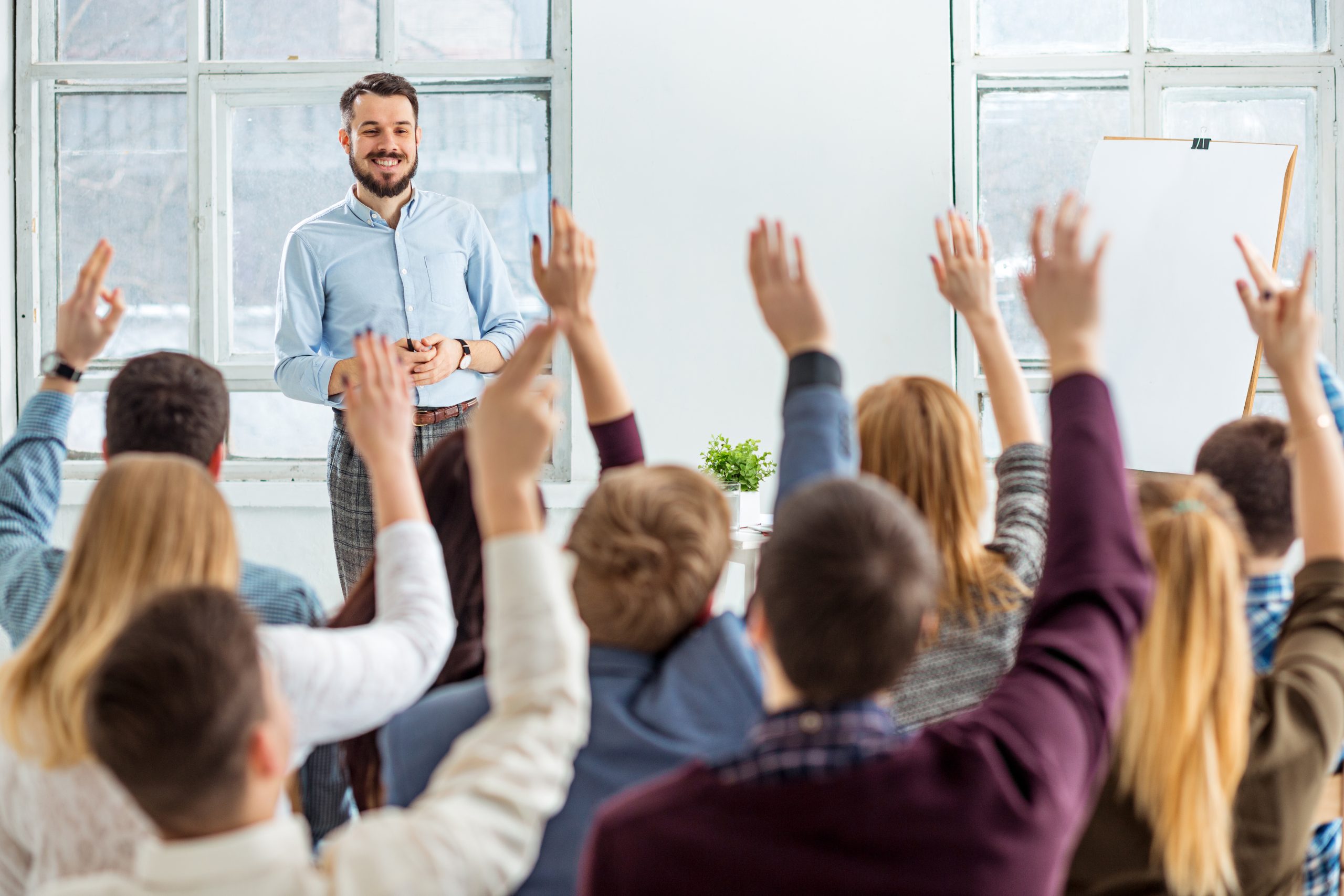 "When working with PSTrain you can expect more than just a good end product — you get a partner."
~John Smith

Business Consulting
Gain valuable insights on how to transform your company and stay ahead of disruption.
Worried about how to maintain your system while maintaining your business? Afraid of unexpected issues during crunch time? Let us focus on your software needs so that you can focus on your business! Our consultants help you select, implement, and administrate software solutions that provide superior decision support, company wide.  Best of all, we empower your employee force with our world class professional development. You know what you want to accomplish. Let Us help figure out how to do it.