Professional
Consulting
Services

Our Consulting Services have provided our many clients with top-quality applications and server implementations, providing solutions for a wide range of business requirements, such as: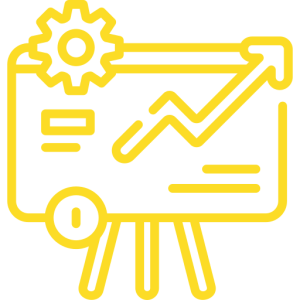 Application /Database Solutions
Databases
Deskside Consulting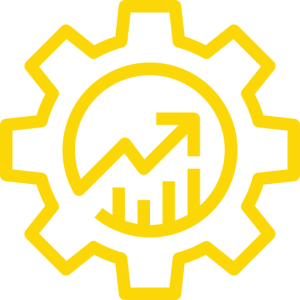 Server Implementation Solutions
MS SQL Server
MS Project
MS Exchange
MS Sharepoint
MS Windows Servers
Consulting Services Contact From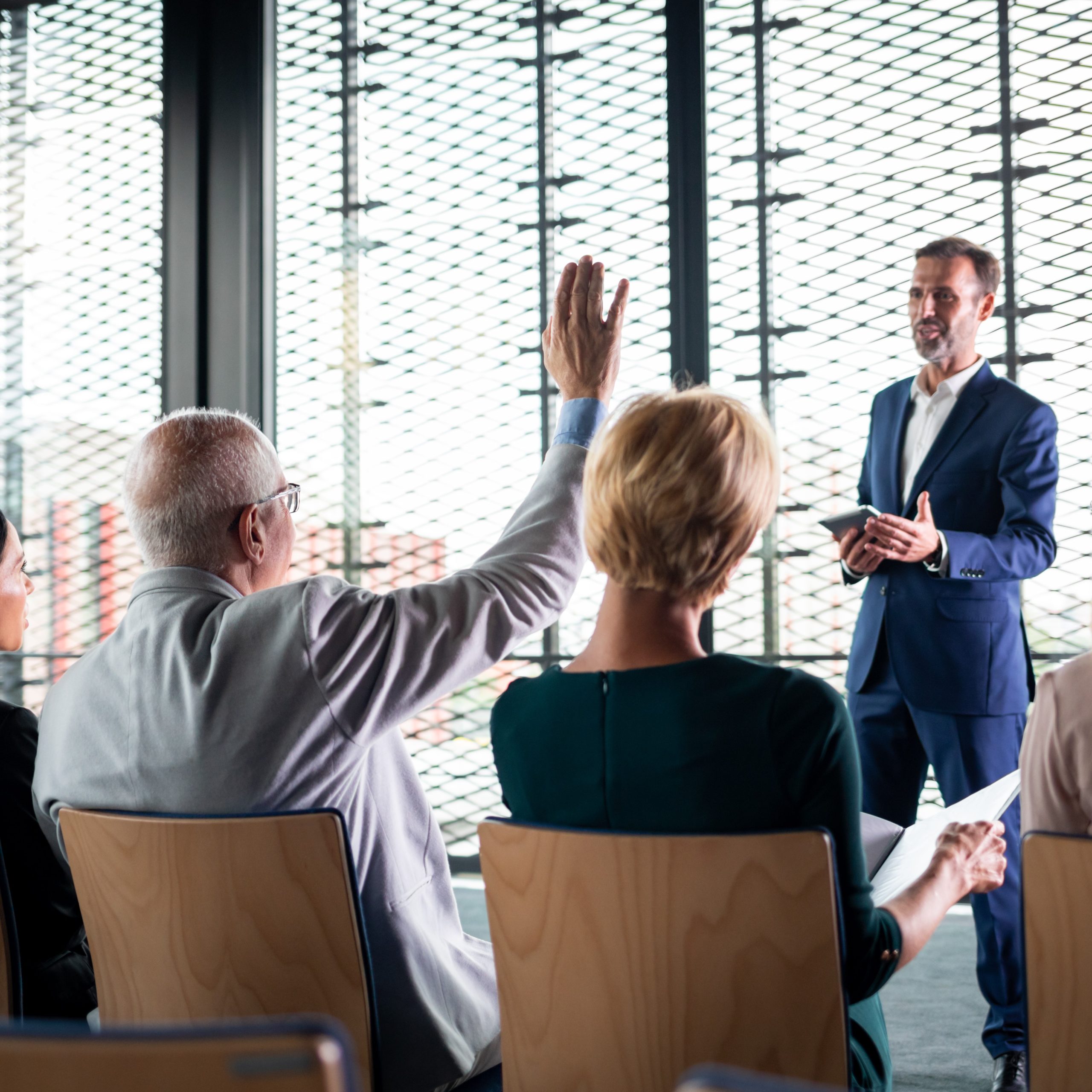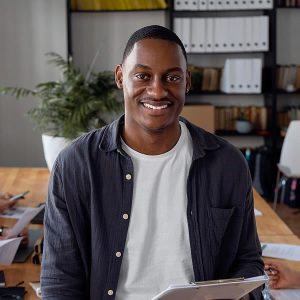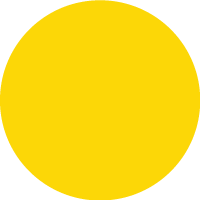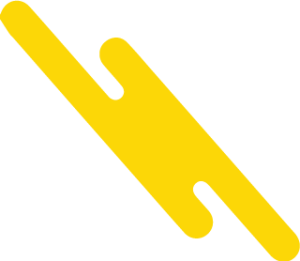 You know what you want to accomplish. Let Us help figure out how to do it. 

Worried about how to maintain your system while maintaining your business? Afraid of unexpected issues during crunch time? Let us focus on your software needs so that you can focus on your business!
External project managers often bring a level of objectivity that can be missing within a cohesive team. They can also help unify teams that are having trouble working together efficiently. Let our experienced project managers provide you with the necessary resources to make any challenging project run smoothly and successfully.

Gravity is a cloud-based accounting solution built on the Microsoft Power Platform (aka Dynamics 365) that hosts over 5 million users worldwide. Organizations that have multiple entities can now manage all their businesses in just one database, on just one platform. Consolidated financial reporting is automatic and fully customizable, and security can be controlled down to the field level.
As a trusted advisor, we encourage you to look at how your clients' accounting systems are performing. As their business starts to grow, database stability and performance as well as limitations in ERP features begin to limit your client's financial and operational and reporting capabilities.
Full, Automated Database Backup
Granular User Permissions/Roles
Unlimited Users, Unlimited Data File Size and Unlimited Transaction Volume
Pricing Comparable to QBOA or QBES with 5+ Users
QB Conversion Options Available
Manage Multiple Entities
In a Single Subscription
In a Single Database
Advanced Features for the Mid-Market
Inventory, Warehouse, and Order Management
Comprehensive Job Cost Reporting
Subscription Billing
Extreme Report Customization
Cosiderations For Your Larger Clients
Using Quickbooks

Size of database / database corruption
one of the biggest reasons companies migrate to a mid-market solution is business interruptions caused by data corruption and costly 

repairs
Multi Entity / Departmental reporting
Inter-entity transactions
Departmental Reporting
Consolidated Financial Reporting
Dashboard KPIs & Reports
Deliver real-time information to your clients
Provide better decision-making support
Inventory capabilities, especially with QuickBooks Online
Job Costing, especially with QuickBooks Online
Subscription Billing and Revenue Recognition
Contact us today to discuss your professional development needs.